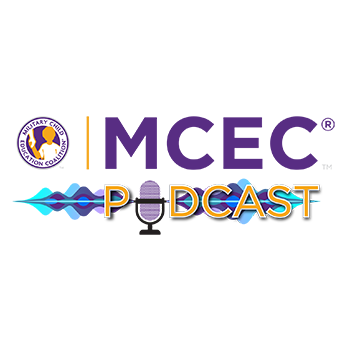 It's college scholarship season and it can be an overwhelming time for parents and students. Podcast host, Susan Sellers and Happy Garner, Master Parent Educator from the MCEC webinar team, share their experiences. They discuss how to start the scholarship search as well as helpful resources and lessons learned. 
This podcast has been made possible thanks to the generous support provided by Military Spouses' Club of Albany, GA. 
Links for Show Notes:
The Scoop on Paying For College
Road2College provides education, tools, and access to experts to help families make smarter college decisions. We provide trustworthy information on financial aid, college search, private scholarships, merit scholarships, FAFSA, borrowing options, and all things related to paying for college. Our tools match students to colleges offering them the most merit scholarships.
https://militaryfamilies.com/military-education/35-scholarships-for-military-connected-students/
https://www.militarychild.org/webinars