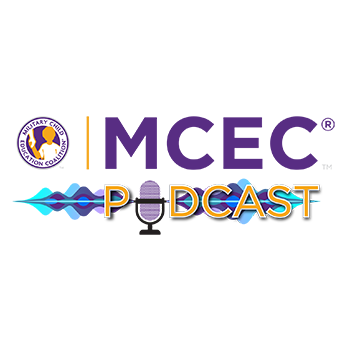 Understanding the foster care process and how military families are some of the best resource families available to those disadvantaged children.
Show Notes:
https://www.cdss.ca.gov/inforesources/foster-care/interstate-compact-on-the-placement-of-children-icpc
Funder: Kirkland Spouses' Club
Kirtland Spouses' Club - Home (kirtlandspousesclub.com)
Bio:
Antwone Robinson has over 9 years of experience in the social services field. For the past 7 years, Antwone has worked for Oklahoma Human Services in a variety of roles. For the past 4 years, he's been a major contributor to building up the foster care community in Comanche County, OK. Driven by the desire to help children and families live healthy and productive lives, Antwone takes great pride in recruiting/developing resource parents to care for children in Oklahoma's foster care system. Antwone has been recognized by his peers and leadership team for his exceptional commitment and service to children and families.