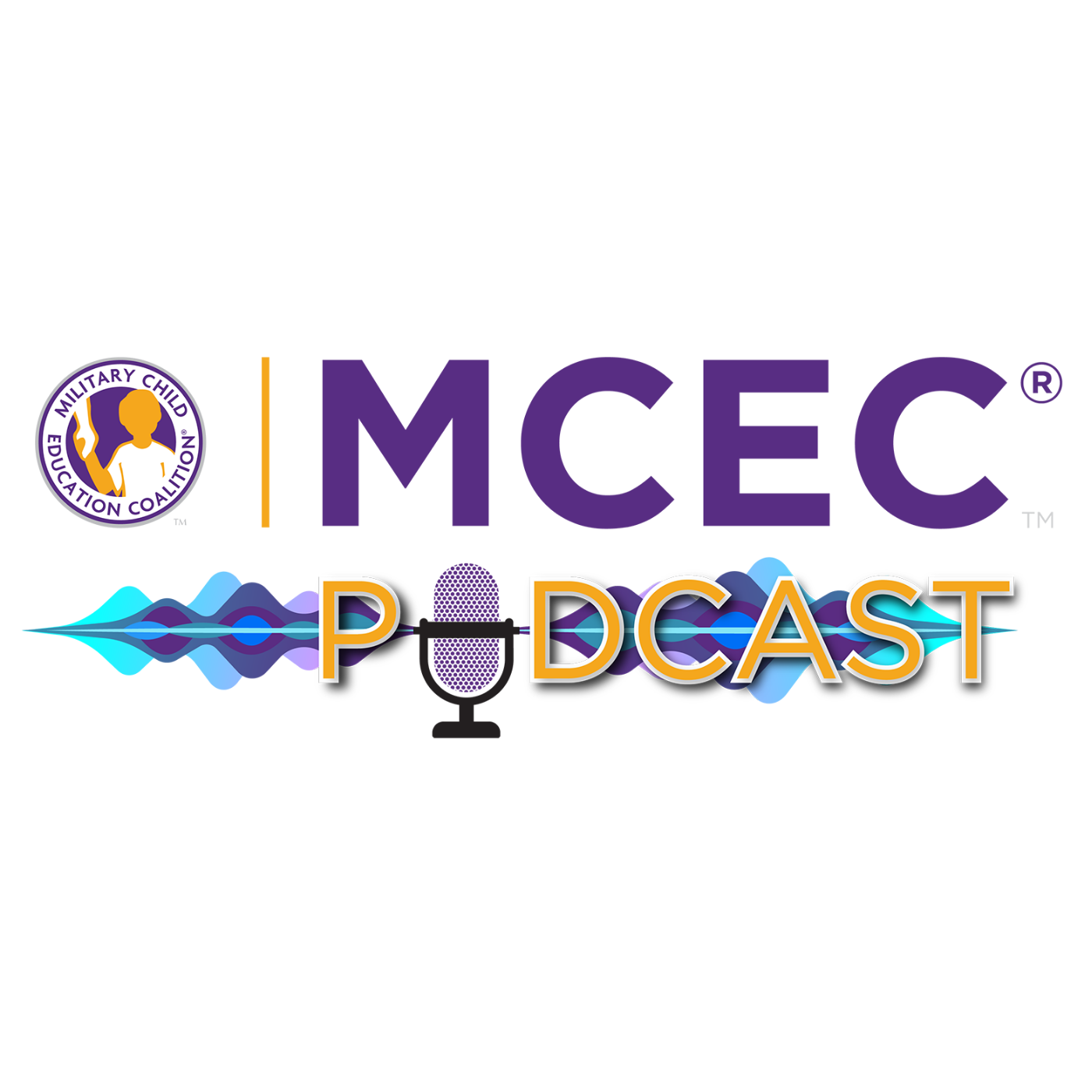 Description: Philip, Columbus High School Art Club member, explains how their art installation celebrates the military child.
Show Notes:
https://www.militarychild.org/programs/the-call-for-the-arts
https://www.instagram.com/pwpaints/?hl=en
This podcast was made possible thanks to the generous support of the AF Officers Spouses Club of Washington, D.C.
Bio:
Phillip Walker is 19 years old and a resident of Columbus Georgia. He currently attends the art school Rhode Island School of Design where he majors in painting. Phillip is the co-chair of communications for Brown/RISD Branch Christian Fellowship and enjoys making funny videos and drinking boba tea.