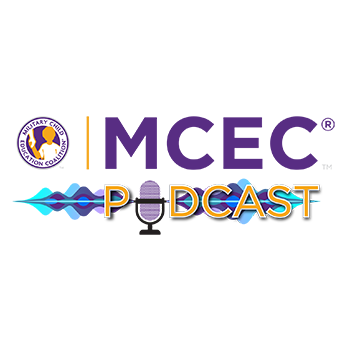 In our month-long series dedicated to recognizing and honoring black history month, MCEC is joining our country in highlighting members of our extensive community of leaders under the theme "Honoring the Past and Shaping the Future". Our guest on this week's episode is MCEC Chairman of the Board, Retired Admiral Cecil D. Haney.
Do you want to know more about today's guest? Check out our website at: https://www.militarychild.org/about/boards-and-advisors/admiral-ret-cecil-d-haney
THIS WEEK'S PODCAST IS MADE POSSIBLE THANKS TO THE DOVER SPOUSES' CLUB.