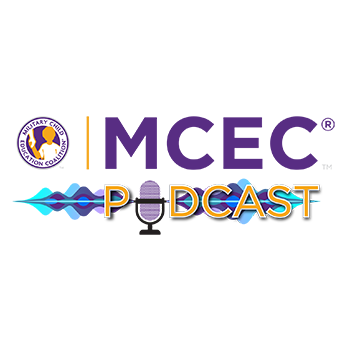 "Breathe through the process" suggests one veteran-connected college student to families retiring from the military. As the daughter of a recently retired Army Officer, Hannah understands transition can be unpredictable and concerning. Listen in as we talk together about how she's handling this new chapter in her life as the child of a new retiree.
This podcast has been made possible thanks to the generous support provided by the Tidewater Officer Spouses' Association.
Hannah is an 18-year-old college student, at Middle Tennessee State, where she's working on a degree for Speech Pathology.  She has spent the last 18 years living all over the world with her military family. Her father recently retired from the Army after serving over 20 years.