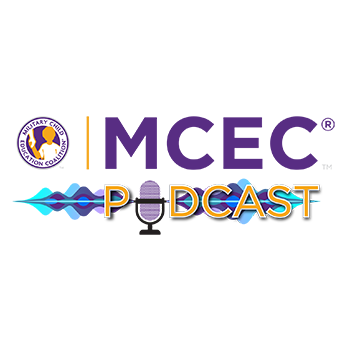 Sierra shares her journey from Washington State to Ukraine and back.  She explains how the disappointment of cancelled summer 2020 plans taught her what is truly important.  
Then "My journey in becoming a part of Student 2 Student started when I was ten and went to the Military Child Education Conference in Washington, D.C. with my active duty Air Force dad."
 Now"It is great to do things in big numbers…but what makes the biggest difference in the is the one on one interaction you have with individuals…"
This podcast as made possible thanks to the generous support from HEB.
Learn more about S2S here: https://www.militarychild.org/audience/students