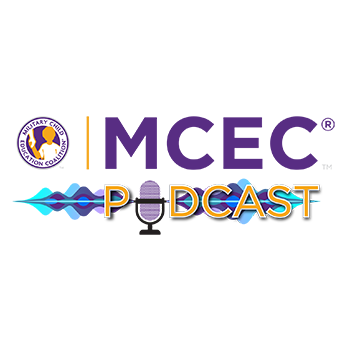 Linda tells her story from Student 2 Student® in Harker Heights High School to Texas A&M University in College Station, Texas.  Linda shares stories of empathy, finding herself and helping others belong at one of Texas's largest universities.
"I knew how it felt not to belong and because I did I wanted to help provide that sense of belonging to others."
Students
MCEC provides support to military-connected and civilian students through our student-led, peer-to-peer mentoring programs at the K-12 levels.
Student 2 Student® (S2S) is a student-led and faculty-advised program with the mission to take care of new students. An S2S program shows students their new campus, and introduces them to their new community. It provides fun ways for new students to get to know other students, to build new peer groups, and encourage new students to perform better in school. S2S impacts the entire student body by uniting the campus to build a culture of inclusion. The results are improved academic performance and positive peer to peer interactions.
https://www.militarychild.org/audience/students
This podcast as made possible thanks to the generous support from HEB.