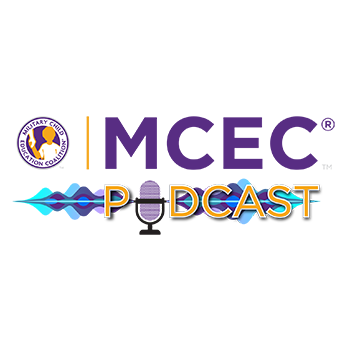 Bailey Shaw shares her amazing journey from Student 2 Student® at Falcon High School in Colorado Springs to college at Arizona State University leading to her ambition and drive to be a teacher and hopefully future Student to Student Sponsor. She explains how she reached back through the core values learned in her S2S club and the Frances Hesselbein Student Leadership Program to help her transition to college and assist her through a rocky start to her Sophomore year due to Covid. 
Frances Hesslebein Student Leadership Program (FHSLP) is a highly selective leader development workshop for exemplary S2S students. This week-long experience is conducted in partnership with the US Military Academy in West Point, New York and US Air Force Academy in Colorado Springs, Colorado. https://www.militarychild.org/programs/frances-hesselbein-student-leadership-program
This podcast as made possible thanks to the generous support from HEB.