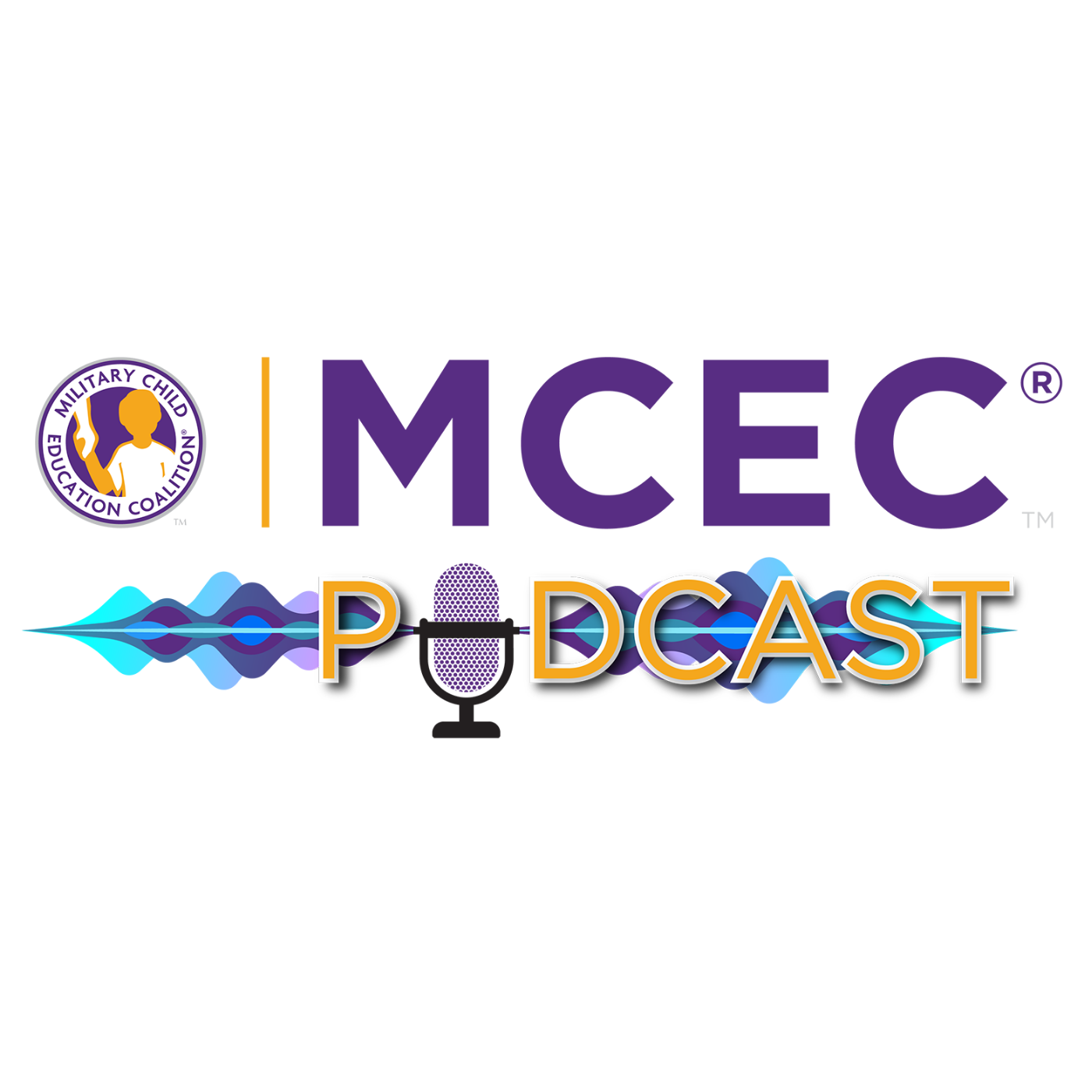 Description: When a military family member needs extra support, it can mean big adjustments for everyone in the family. Rosita and her friend, Rocío, discuss how to embrace this unique situation with a sense of family togetherness.
This program is powered in part by Wounded Warrior Project® to honor and empower post-9/11 injured service members, veterans, and their families.
https://www.woundedwarriorproject.org/
Show notes:
https://sesamestreetformilitaryfamilies.org/
Sunny Days song
Sesame Street for Military Families: Long -Term Caregiving
https://sesamestreetformilitaryfamilies.org/topic/injuries-long-term-caregiving/?ytid=XZYUY9mFCTM
Bio: Rosita
Rosita is an optimistic and playful 5-year-old whose full name, Rosita la Monstrua de las Cuevas, means "The Monster of the Caves." Hailing from Mexico, she speaks both Spanish and English, often mixing words from both languages when she talks. She is a sensitive and caring character, and she conveys her compassion with lots of hugs. She loves singing and playing guitar, reading and writing in both English and Spanish, and finding ways to share her heritage with others. She often teaches Spanish words to friends Elmo, Abby, and Zoe.
Rocío Galarza serves as Vice President, US Social Impact, Sesame Workshop
Rocío manages the development of educational content for a wide range of multimedia projects. As an expert in early childhood educational development, Rocío works with advisors to ensure that the content of Sesame Street's initiatives is age-appropriate, engaging, and effective.