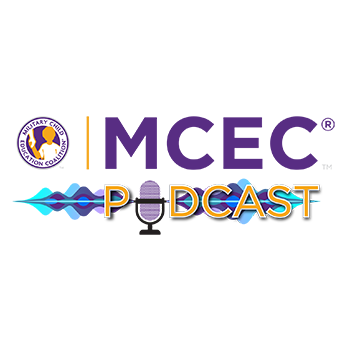 Giftedness in art and being creative has helped extraordinary military kid Victoria express her emotions and has served as a source of healing. Now she is using her gift to help other children.
Be on the lookout for our MCEC Spring edition of On the Move to read more about Victoria. In the meantime check out these articles about her story: https://www.baynews9.com/fl/tampa/news/2020/12/26/tampa-military-families-childrens-art-therapy-exhibit
https://www.wearethemighty.com/mighty-trending/military-child-art-exhibition/
Victoria is helping others through the Courage & Grace Foundation, Inc.
501 (c)3 Impacting Girls, Celebrating & Sharing Stories of Women in Leadership & Performing/Fine/Visual Arts & military Families.
Veteran Owned.
Call for the Arts. This year's theme is The View from My Window. We encourage military-connected students in grades k-12 to provide their drawings, poetry, and or photography that reflects the amazing cultures they are part of in their corner of the world.
MCEC® 2021 Call for the Arts campaign
-open to all military-connected children
-offers an opportunity to express their creative side through poetry, photos, and hand-drawn, colored artwork.
Winners in the following categories (k-5, 6-8 and 9-12) will receive $100 Amazon gift card. We will recognize winners at our virtual National Training Seminar, highlighted on our MCEC social media platforms and included in our annual MCEC calendar for 2022.

Download Submission Requirements and Entry/Release Form Here
This podcast has been made possible thanks to Hanscom Spouses' Club. https://hanscomsc.org/index.html